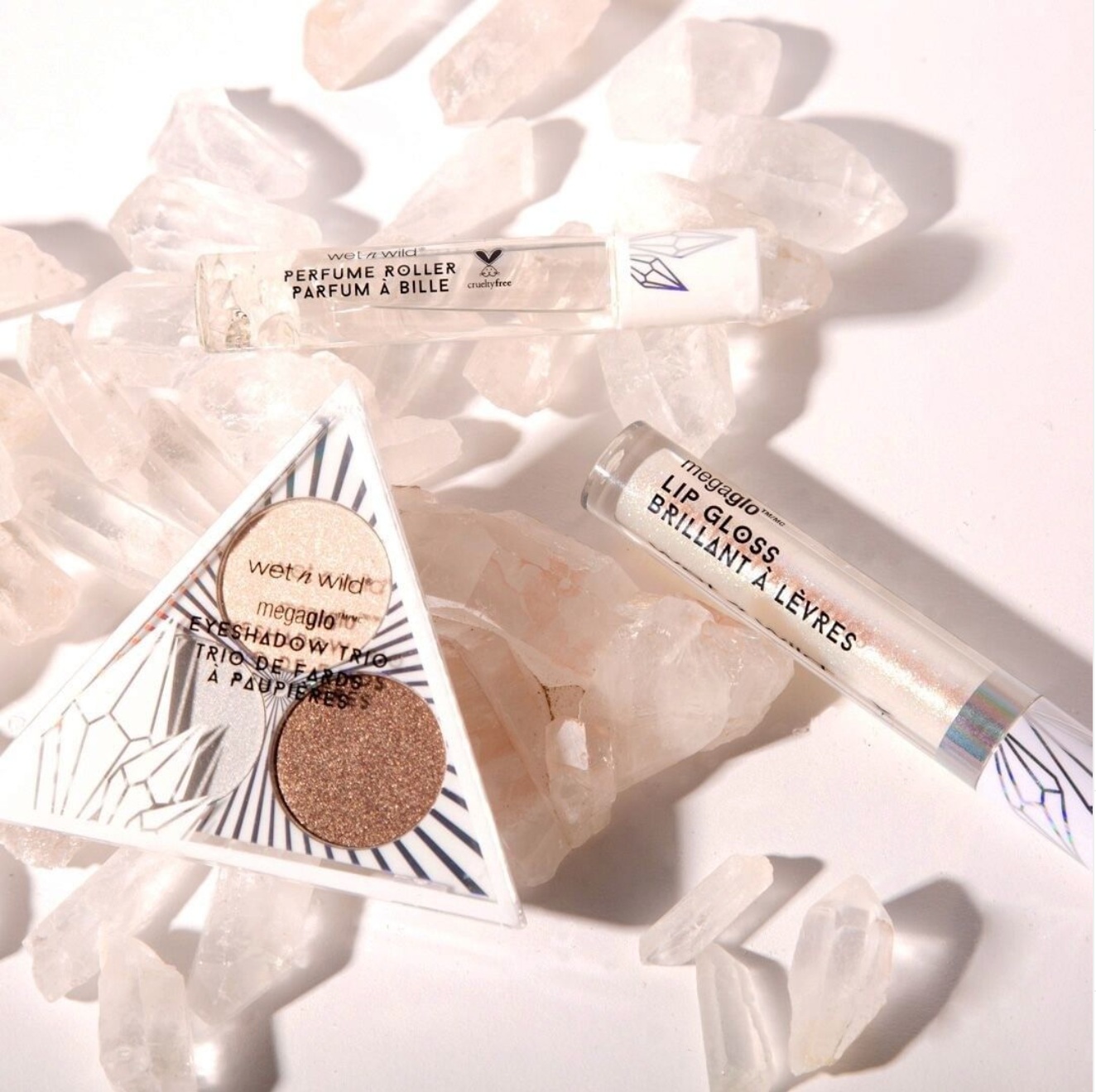 Wet n Wild Beauty
My role as a Graphic Designer-
I work closely with the marketing and product development team on various design projects from POP/displays, product packaging and marketing support materials.
Lead designer for Wet n Wild's Limited Edition Collections. Developed brand identity: logo, primary/secondary packaging, colors, fonts.
Mega Mascara redesign
Redesigned the Mega Mascara primary and secondary packaging.
Mega Mascara Secondary Packaging
Designed and illustrated product deco & blister cards
Crystal Cavern Limited Edition Collection
Crystal Cavern Collection was inspired by the beauty of crystals. This collection will channel positive energy through uplifting, multi-dimensional hues and fragrances inspired by Rose Quartz, Clear Quartz, Amethyst and Jade. These crystals bring love, healing, balance, and prosperity into your life.